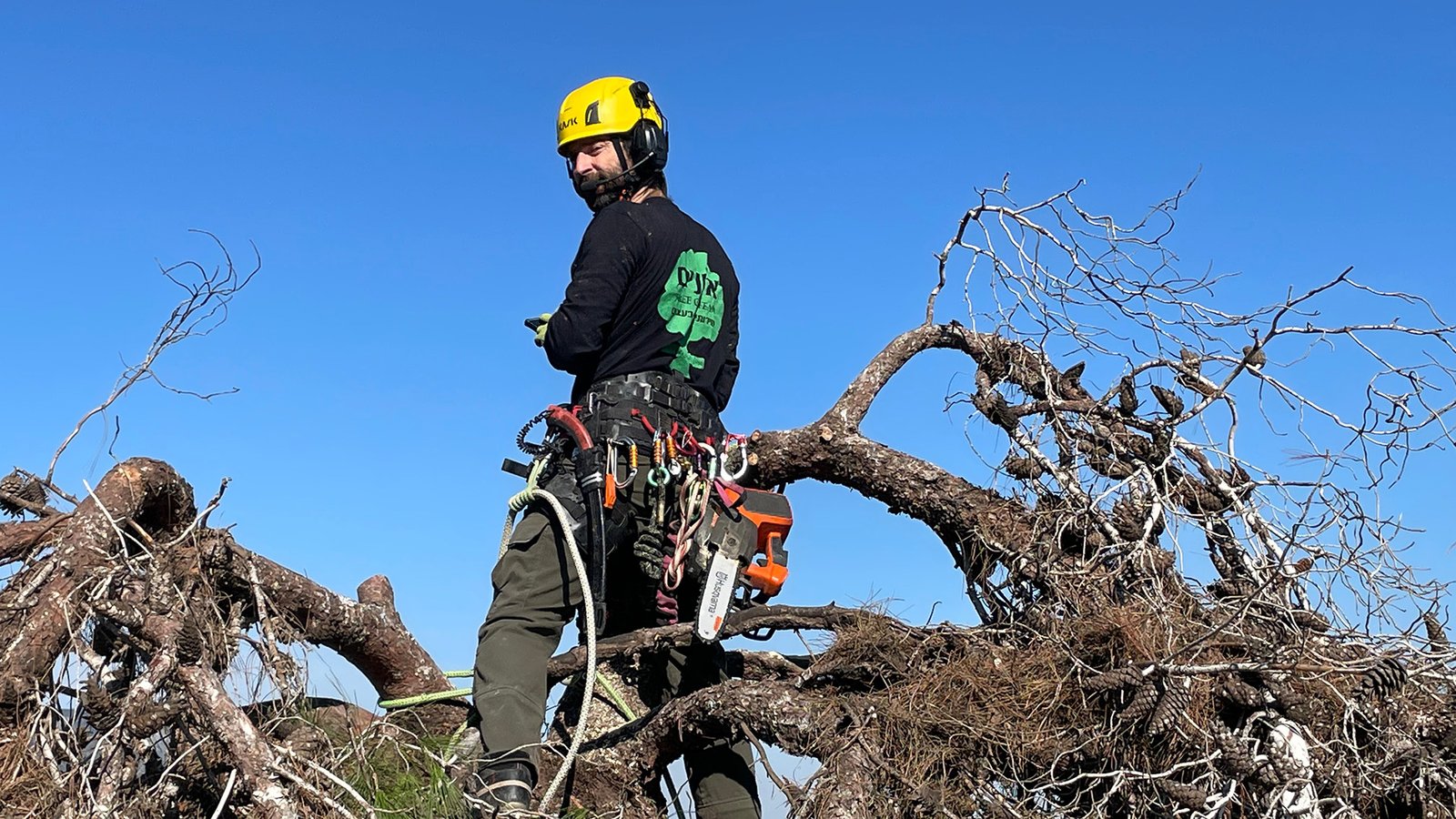 COMM-SET: Protection That Communicates
On-the-go
In hazardous environments
100% autonomous
Hearing protection often means the complete isolation from one's surrounding. Not anymore.

Cardo Crew's Comm-Set is a smart-hearing protection device that provides the most advanced wireless communication technology, paired with the highest standard of hearing protection.

Ideal for industries such as construction, forestry, industrial, and utility.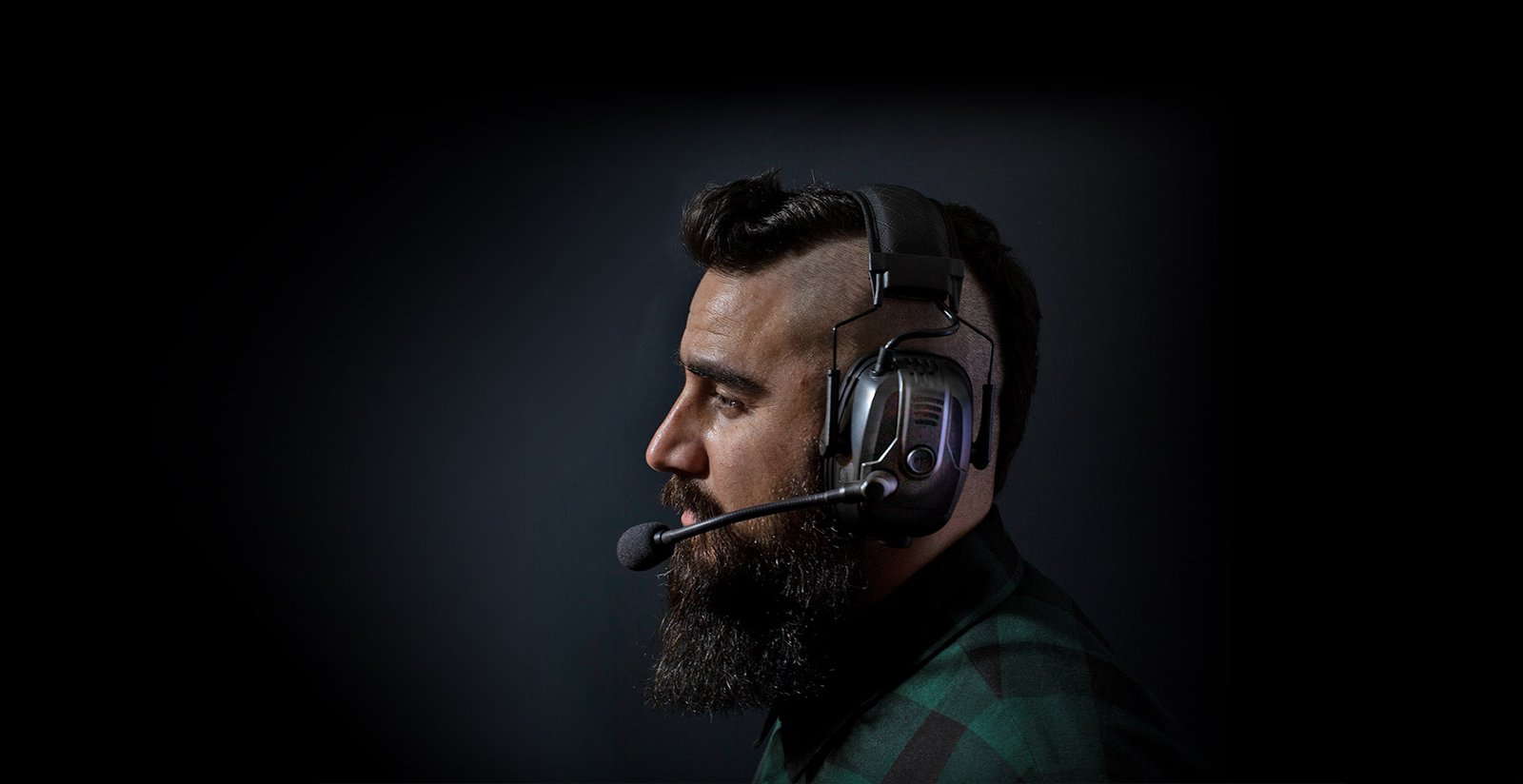 What Makes Comm-Set A Game-Changer
Dynamic Mesh Communication
Situational Awareness
Bluetooth Connectivity
FM Radio
100% Autonomous
Hands-free Operation
See How Comm-Set Connects Teams
Like No Other on the Market
See Which Industries Comm-Set Transforms
Comm-Set is the ideal communication solution for professional crews on the go.
It provides the most advanced, user friendly, and reliable communication available and was designed specifically to facilitate teamwork in challenging environments.
Industries
Learn all about Comm-Set