Communication at the Workplace – Why is it a Big Deal?
Effective communication in the workplace is one of the keys to securing a successful and productive work environment. Without it, you can expect a number of issues to arise in your team!
Creating effective communication will lead to a workplace where employees feel welcomed, dedicated, and passionate about the work they are doing.
Statistics support the importance of effective workplace communication as well: according to one survey in the Harvard Business Review, almost two-thirds of managers are uncomfortable communicating with their employees – a very significant number.
As per another report, a whopping $37 billion is lost as a cost of poor communication. So, a lack of effective communication is now leading to not just productivity losses, but also economic ones.
These numbers make it more pertinent than ever for companies to resort their focus towards ensuring better communication practices in the workplace.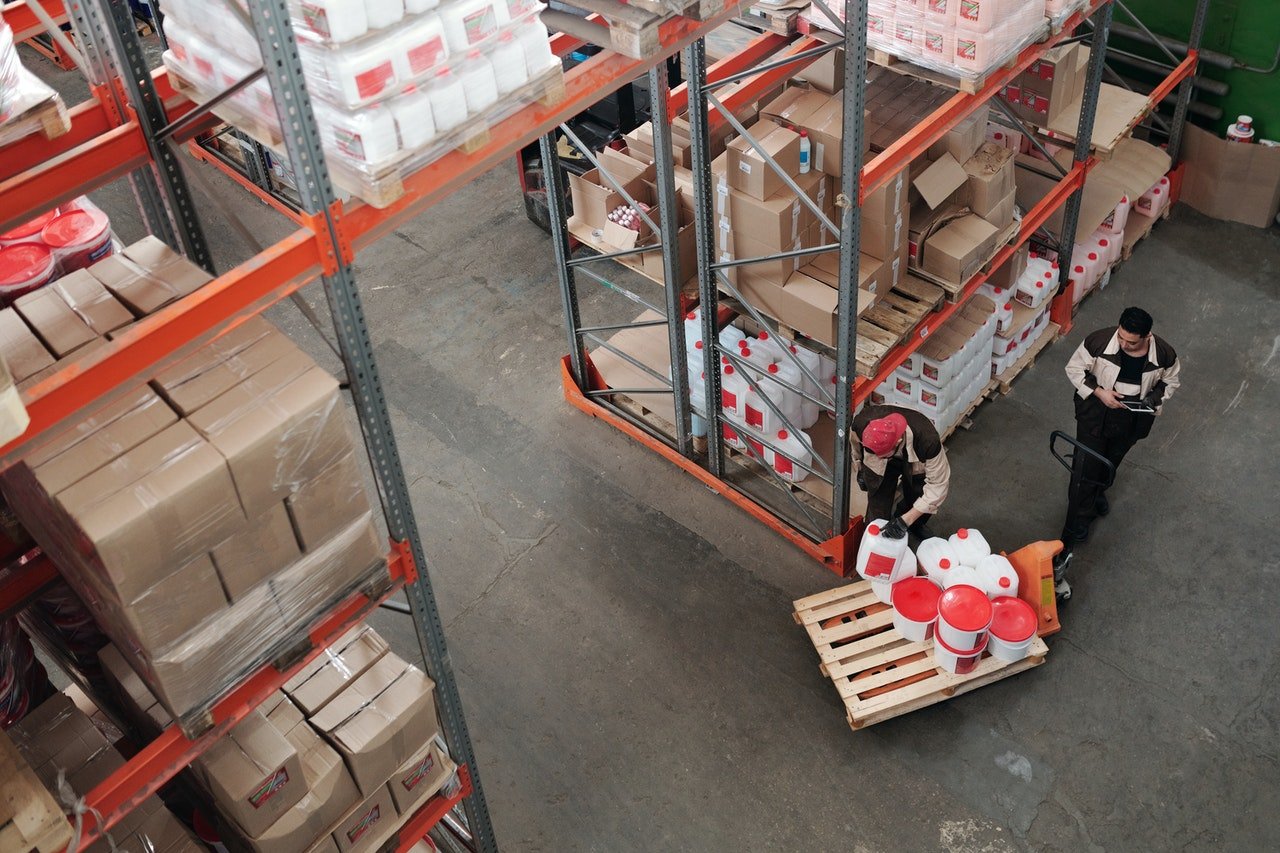 What are some of the problems caused by a lack of effective communication?
We know that this is leading to a lack of productivity and efficiency in the workplace, but how?
If you cannot communicate effectively as a manager, you cannot lead your team well.
A general culture of distrust and frustration can build up inside your workplace.
The disconnect between various employees can deeply impact the delivery of projects, especially time-sensitive ones.
What can you do to improve communication in the workplace?
Recognizing a problem is the first step to solving it, but what should be your next one?
Focus on your body language and tone of voice. Good communication is not about just saying the right things, it's also about saying them the right way.
Make sure you're communicating with the right person for the task. Sharing information with the wrong individual can create unnecessary delays and distortion of facts.
Schedule check-ins with your team members every day to understand how they're doing emotionally.
Start using the right tools which aid communication. We can leverage technology to our benefit. Cardo Comm-Set is a wireless intercom device for critical communication at the workplace. By using wireless communication devices, you can ensure effective and reliable communication within your workplace at all times.
To learn more about how Cardo Comm-Set can facilitate communication within the team and thus lead to a safer and more effective work environment, go to cardocrew.com!