CARDO CREW PRO-1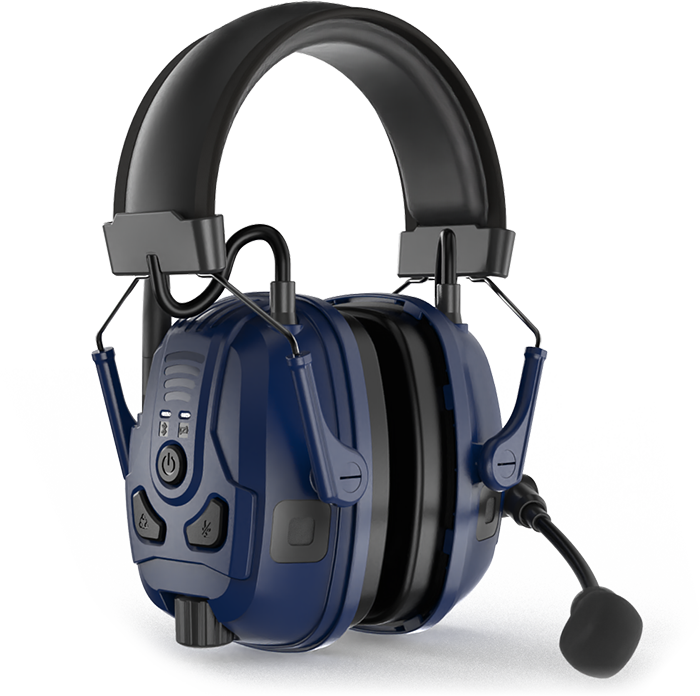 THE EMBEDDED SOLUTION FOR
FLUID TEAM COMMUNICATION
The CREW Headset is a communication device that provides the most advanced wireless communication technology in the market today. Ergonomically designed, it changes the way teams on the go interact by introducing a fluid and always-on form of group communication.
The CREW Headset is driven by Cardo's proprietary Dynamic Mesh Communication (DMC™) technology. Installed inside more than a million communication devices in the market today, DMC is both highly reliable and exceptionally capable. Packing Bluetooth and Mesh networks, the CREW Headset offers robust and critical voice-communications, supporting a large number of users in a single ad-hoc and 100% autonomous network.
The CREW Headset is ideal for industries such as construction, transportation, first responders, industrial, work at height, and hospitality.
When team communication is critical, the Crew Headset is the clear solution.
See How Headset Connects Your Team Like No Other in the Market
Wireless Mesh-based Intercom Solution by Cardo Crew
Cardo Crew PRO-1 Safety Features
Cardo Crew PRO-1 Connecting Networks
Built By The Experts of Cardo Systems
Cardo Crew Headset is designed by the communication experts at Cardo Systems, with millions of communication devices sold to date. Cardo Systems pioneered Dynamic Mesh Communications for motorcycle helmets, winning almost every conceivable industry award since – including Best Communicator for 2017, 2018, 2019, and 2020. Now with PRO-1, Cardo Systems is introducing a new standard in communication for the personal protective market.
Designing Innovative Protective Gear with Crew Headset
Headset embedded modules provide advanced communication technology to users in demanding and hazardous environments.
Contact us to begin designing Cardo Crew Headset into:
Helmets: Protective helmets for fire, police, construction and more
Standalone terminals: Logging industry, military, construction
Earmuffs: Construction, airport ground crews, and more
SEE WHICH INDUSTRIES CREW HEADSET TRANSFORMS
Cardo Crew Headset is the ideal communication solution for professional crews on the go.
When communication is critical, Crew Headset provides the most advanced communication available in the market today. Crew Headset was designed specifically for team communication in challenging environments in all kinds of industries.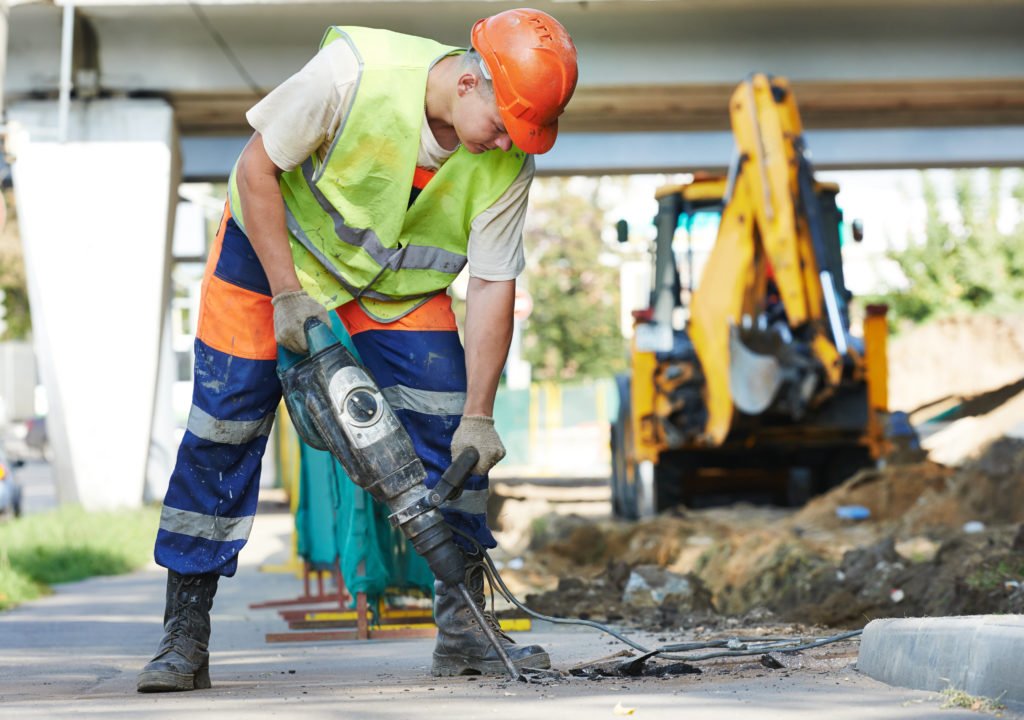 Construction
Close and instant team communication. No more shouting and hand waving. With Crew Headset , up to 15 team members can keep in constant contact on large construction sites, despite the construction noise. See how we do it!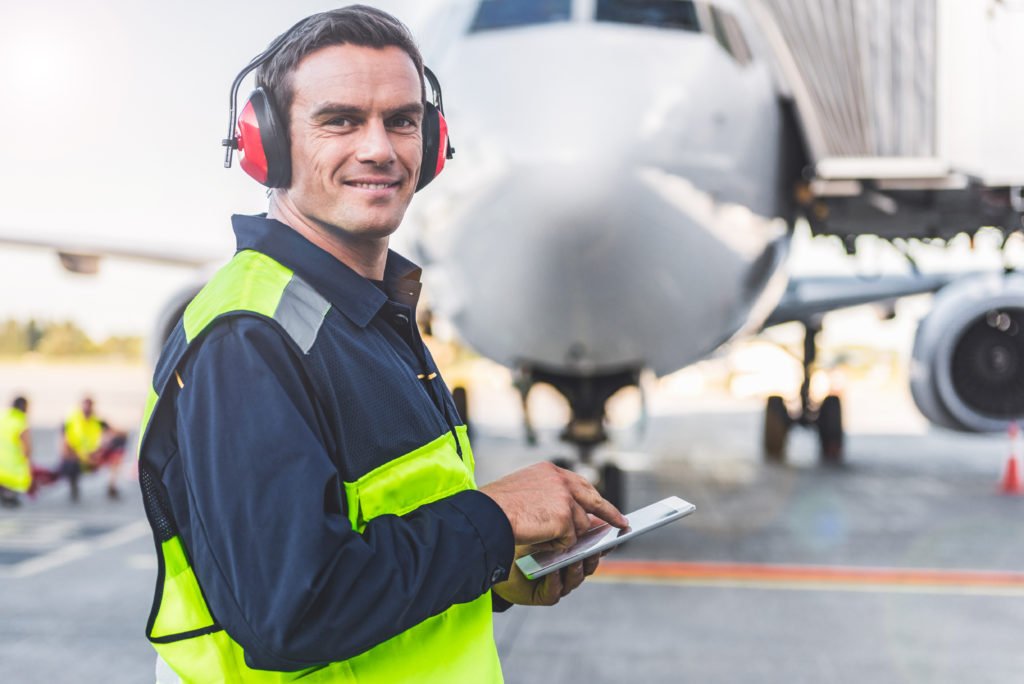 Transportation
When working in noisy environments such as at airports, on roads or near trains, teams need to communicate over environmental noise. Crew Headset embedded in earmuffs provides crystal clear communication while filtering out background noise.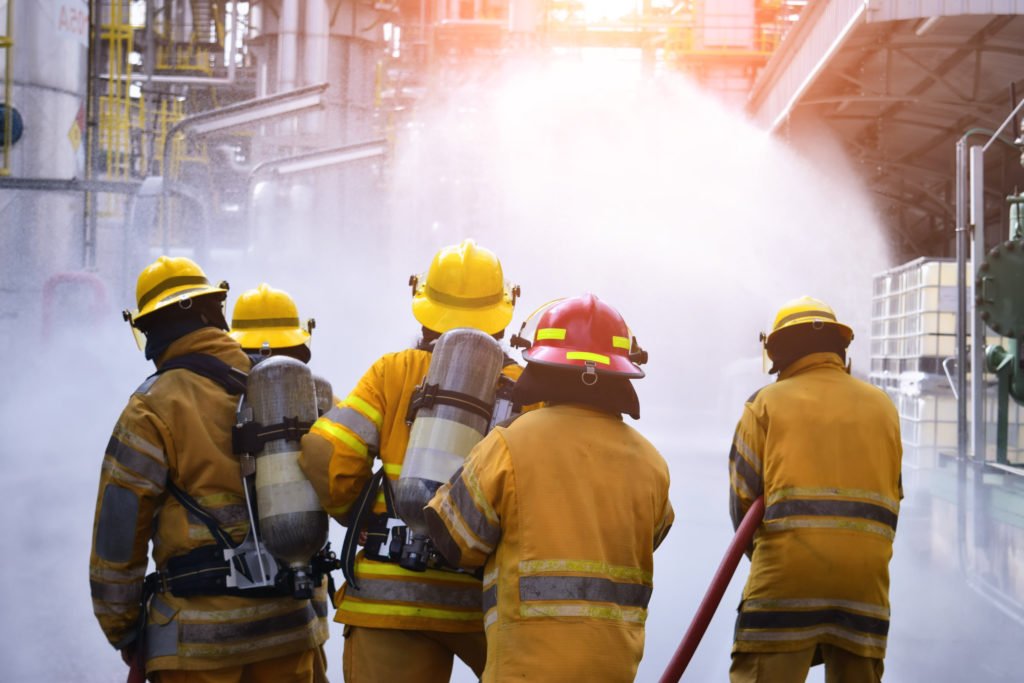 First Responders
Firefighters, Police, Security, Military, Maritime: Reliable, tactical-team communications no matter the circumstances. Crew Headset inside helmets provides instant, hands-free group communication under the toughest and most demanding environments. Our Safety Features explained in 90 seconds.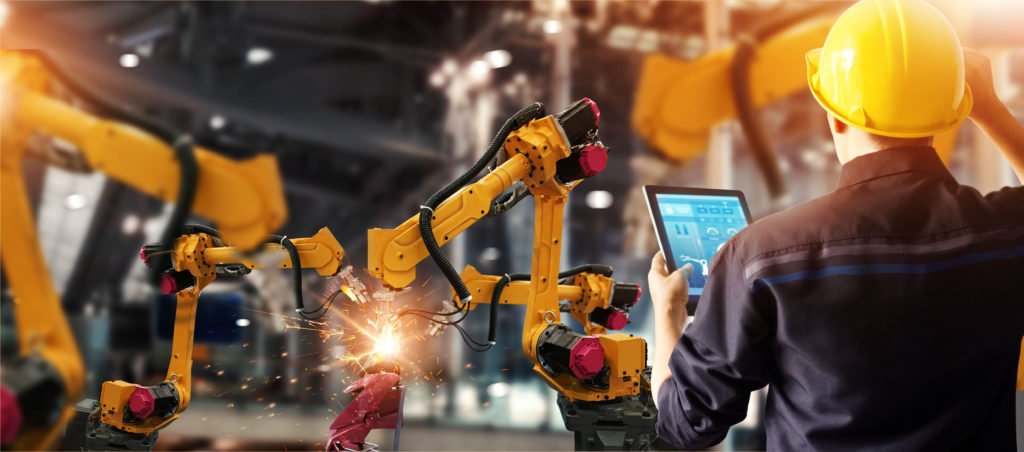 Industrial
Free to roam in warehouses and factories without infrastructure hassles. Autonomous, robust team communications – no base station needed. An FM radio and music streaming provide entertainment to make working more enjoyable.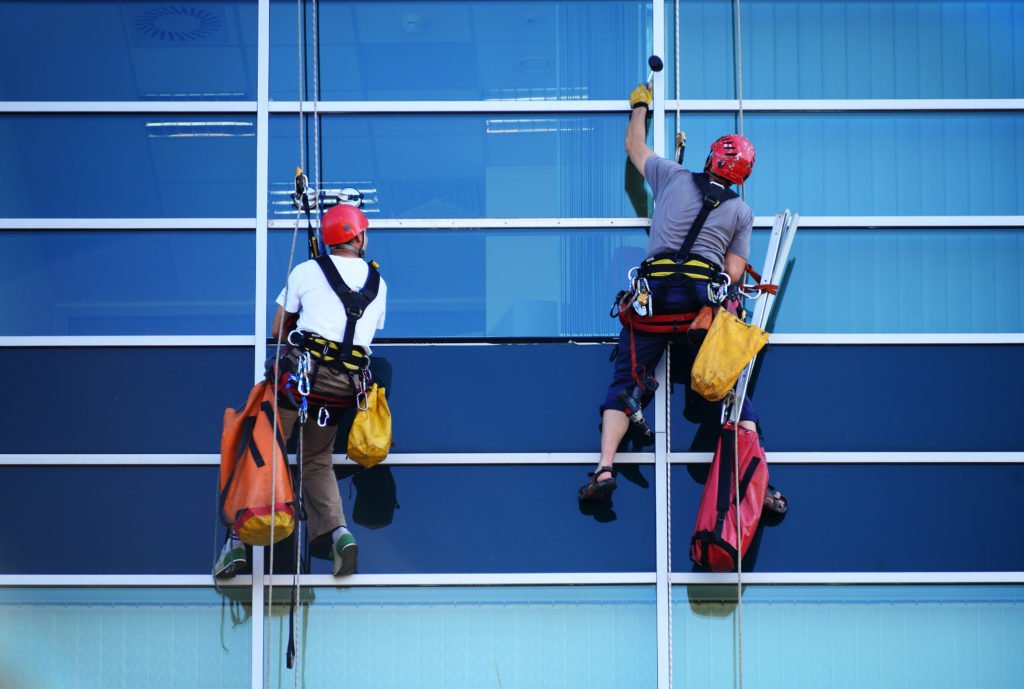 Work at Height
Stay safer and concentrate on your task, instead of fumbling with buttons. Natural Voice Operation in Crew Headset ensures performance accuracy and peace of mind.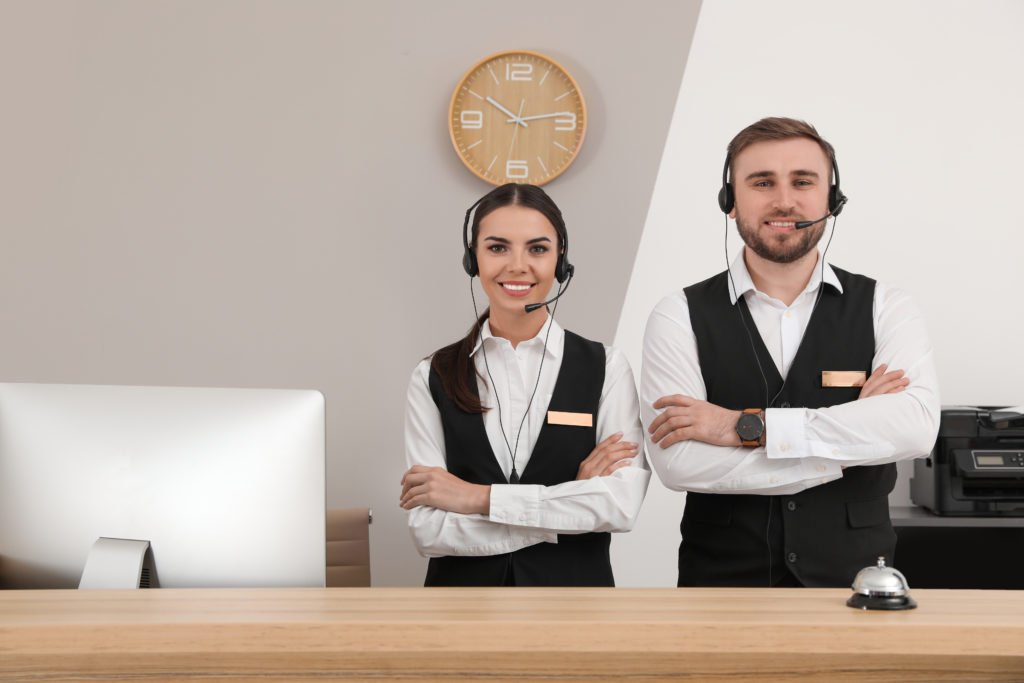 About Cardo Systems
Cardo Systems pioneered Bluetooth wireless communication devices for motorcycle riders in 2004.
Through our groundbreaking technology and innovation, Cardo excelled in this market with industry firsts such as longer-range communication, Dynamic Mesh Communication and Natural Voice Operation.
Drawing on this rich history of innovation, Cardo Crew brings a new breed of communication to where communication is critical. Our Crew Headset communication module is designed for PPE manufacturers to introduce advanced communication capabilities in their safety helmets, earmuffs and other protective gear.
When group communication is critical, design your gear with Cardo Crew communication technology.
Contact us to learn more about how Cardo Crew Headset is re-defining safety in personal protective equipment.
Get in touch with us!
Have a question, need more information, or want a demo? Please fill out our form and we will respond as soon as possible.
For motorcycle enquiries please go to www.cardosystems.com.
No Fields Found.